The Pines Ranked number 1
"The top 10 toughest golf courses in Mass."
By The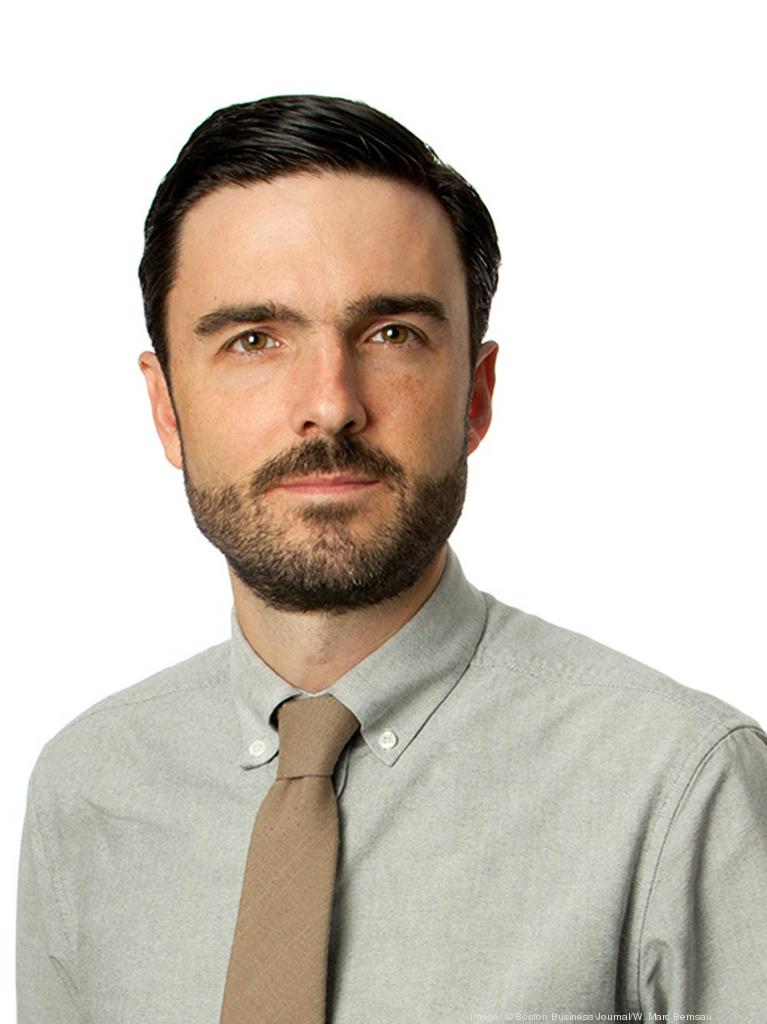 "Massachusetts has some famous golf courses, but which ones are really the toughest? Each year, the US Golf Association gives golf courses across the country a "USGA rating," according to the USGA Course Rating System.
Not surprisingly, all of Massachusetts' top 10 toughest golf courses are private courses, according to the BBJ Research Department, which last week ranked the area's 25 toughest golf courses according to their USGA rating.
To see the full list, check out page 36 of the April 13 Boston Business Journal.
By Galen Moore
Web Editor
–Boston Business Journal"
No. 1. The International Golf Club, Pines Course (Bolton, Mass.).
Total yardage: 8,152. Slope rating: 155. Golf pro: Chris Kasheta. Photo depicts the 16th hole on the Pines Course.